I love design and cycling. I've gone from a kid designing football kits with felt tips and going on bike tours with dad, to a freelance graphic designer with an alter-ego as an ultra endurance bike racer.
It's been quite a journey, and the experiences that have shaped me along the way have brought me here.
THE EASY ROUTE
The idea for Pilgrim Cycling Co. was all about cycling for adventure, for soaking up experiences, not for stats and results. Think 1960's Californian surf bums or Yosemite free-climb freethinkers, but on bikes.
​
What started as an idea for a clothing brand turned into a plan for how to live. As I entered events, and met people who shared this idea of cycling, the Pilgrim philosophy became real.
​
I FOUND I WAS PART OF A NEW CYCLING MOVEMENT
I WAS COMPETING IN, AND DESIGNING FOR ULTRA ENDURANCE BIKE RACES
I designed all the graphic material for the past three Transcontinental Races, plus the upcoming TCR No.8.
​
The Racing Collective is a free to join club with a calendar of self-supported races, including GBDURO which featured on Rapha and EF's alternative calendar last year. I created the identity for The Racing Collective and all designed material.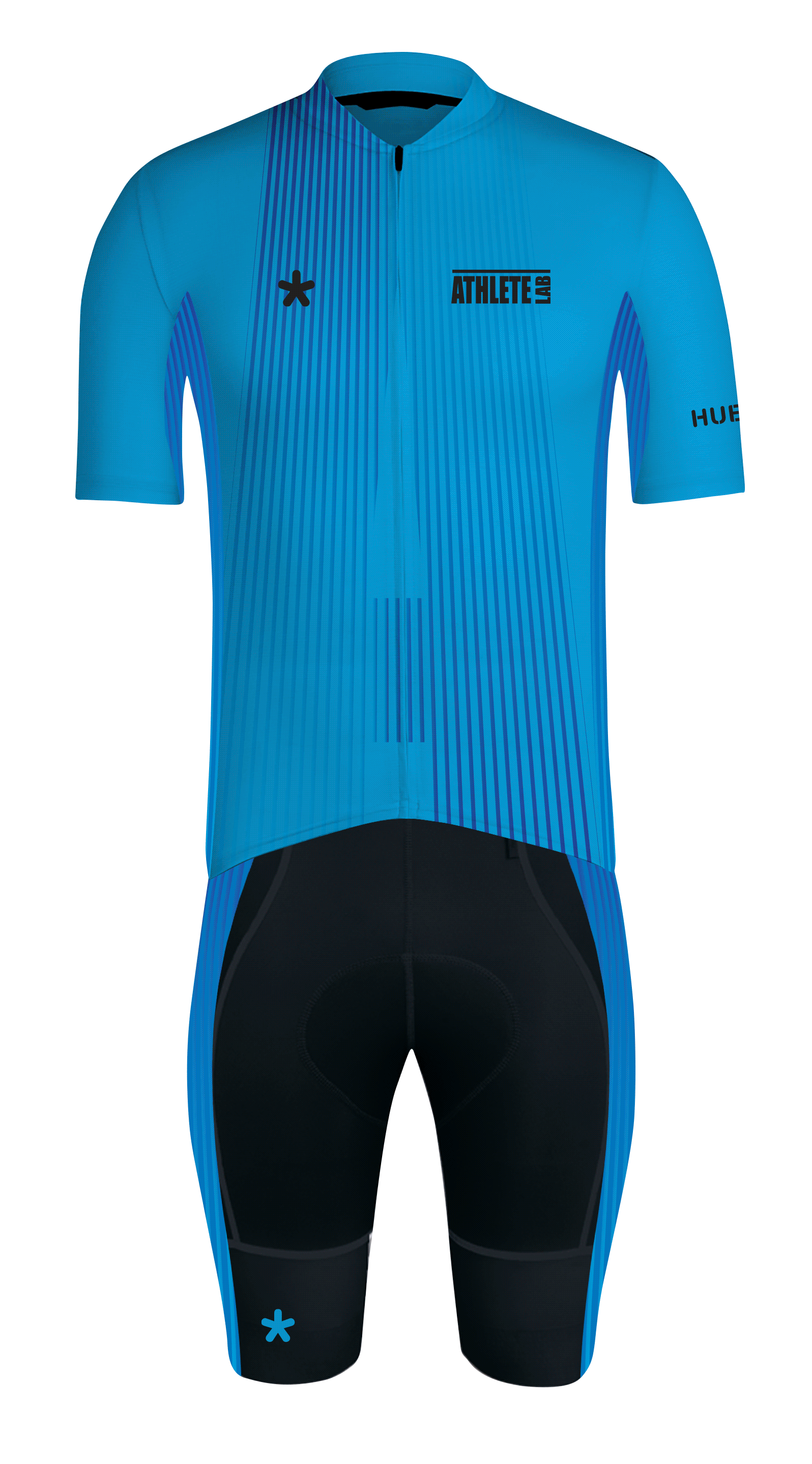 ...AND DESIGNING CUSTOM CYCLING KIT
...from the felt tips and bike trips.
But I was on to something back then, everything I've realised is important to me now, started way back down the road.
THE JOURNEY HAS REVEALED WHAT MATTERS TO ME...
4 VALUES SHARED WITH RAPHA...
Campaign art direction for fashion and sports brands such as Uniqlo and Adidas
Luxury branding for the premium drinks market at London design agencies
Design for the entertainment industry at an Emmy Award winning Berlin startup
Branding for original Netflix shows in L.A
I EVEN TRIED STARTING MY OWN CYCLING BRAND
I HAVEN'T FOLLOWED
ALONG THE WAY

I DISCOVERED A LOVE OF TELLING STORIES

ABOUT MY OWN CYCLING ADVENTURES
IF THIS RESONATES WITH YOU
OR IF YOU WANT TO CHAT CYCLING OR DESIGN
PLEASE FEEL FREE TO GET IN TOUCH...